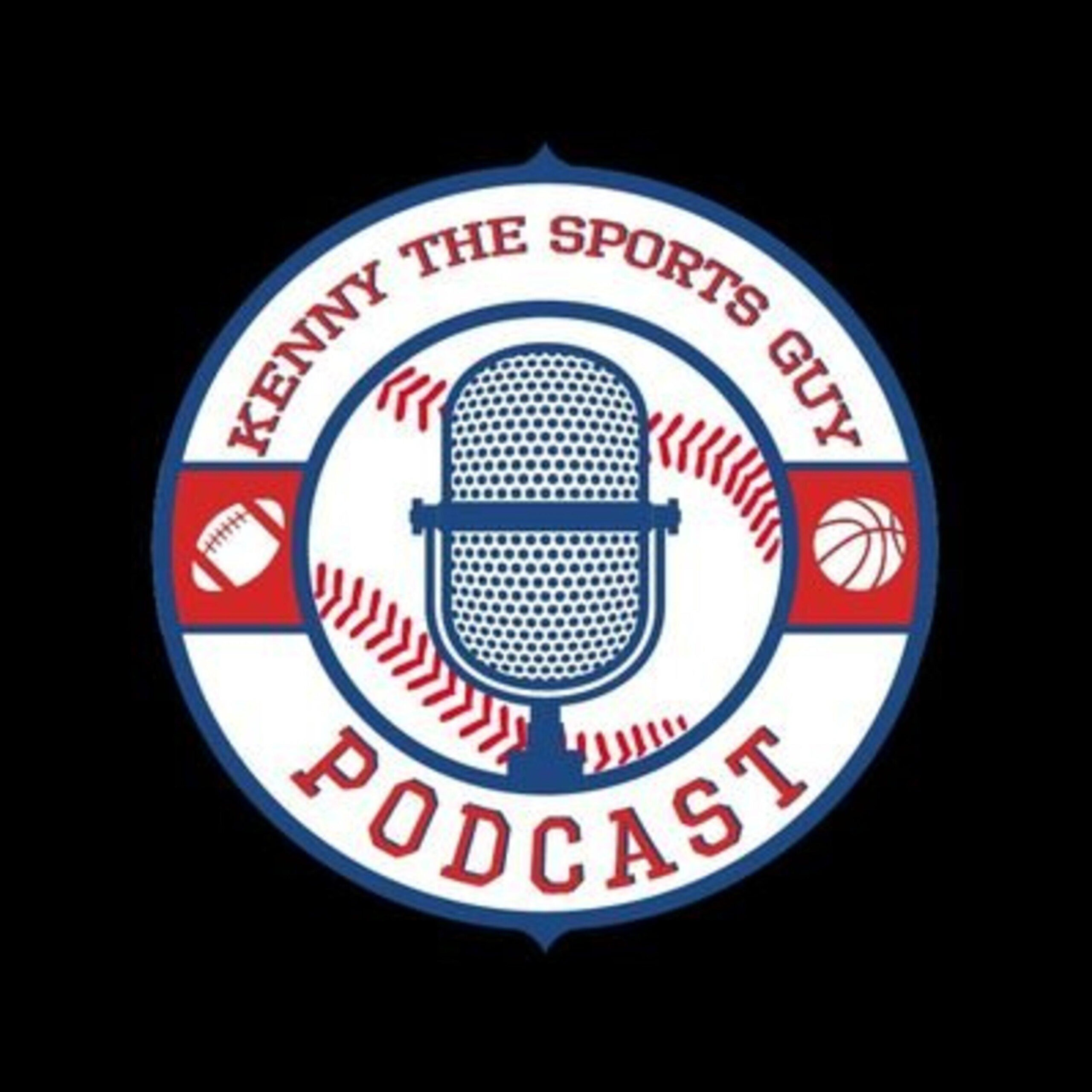 The Colorado Rockies are a team that seems very lost.
In this episode of Kenny The Sports Guy Podcast, I give an in-depth look at the Colorado Rockies. After the 2018 season, the Rockies were on the rise after winning 91 games and making it to the postseason for the second straight season. However massive issues with their former superstar Nolan Arrenado and a bumbling GM ruined the trajectory of the team.
They sign Kris Bryant? Why?
Kenny The Sports Guy Podcast Social Media
Twitter: @kenny_sports
Instagram: @kennysportsguy1
Tik Tok: @kennysportspodcast