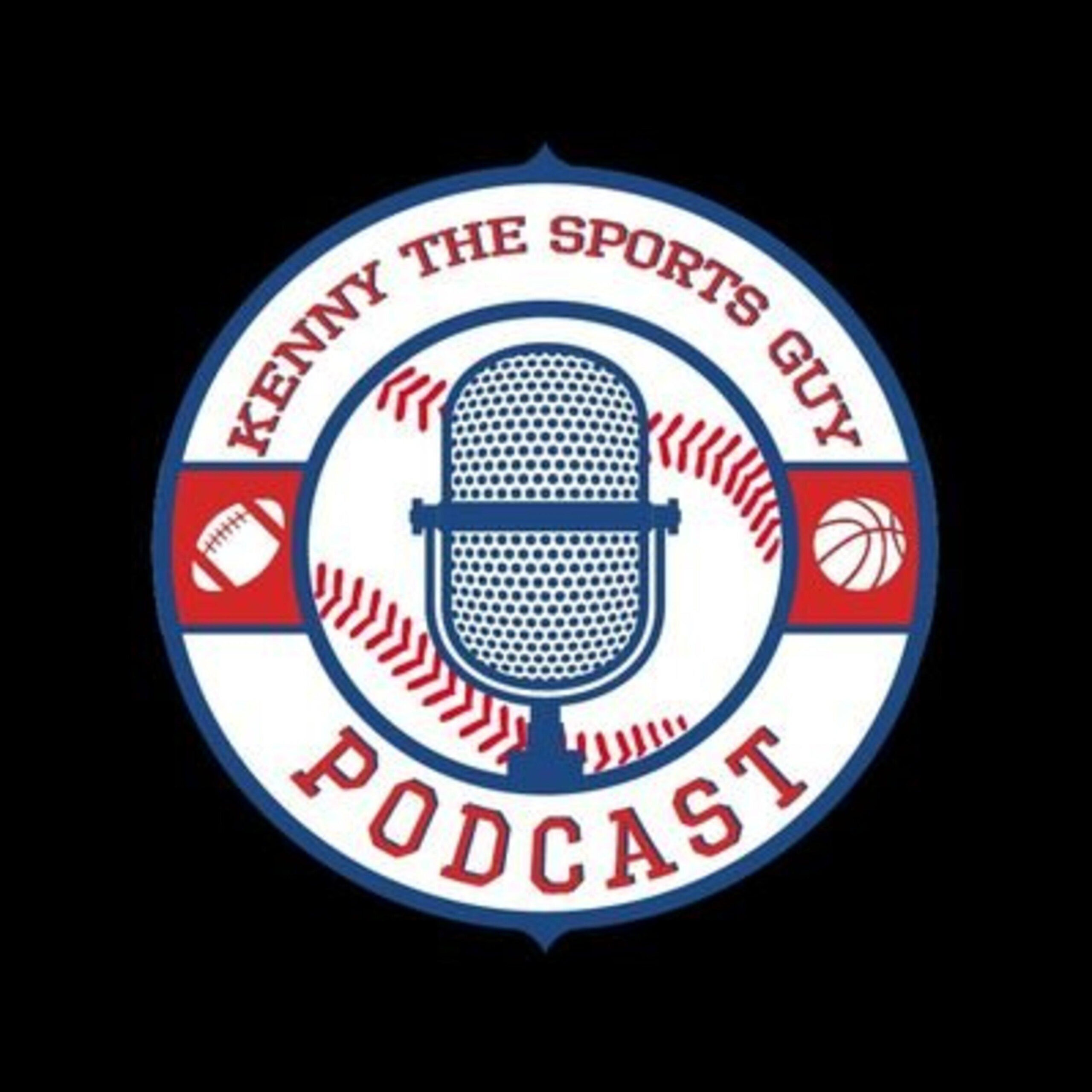 The Philadelphia 76ers. Brooklyn Nets. Milwaukee Bucks. New York Knicks.
These are the best four teams that has a shot of winning the Eastern Conference. In this episode, I take an in-depth look at the Eastern Conference and how will they do in the playoffs.
I really hope Im right about this!
Website: https://kennthesportsguy.com/
Social Media Pages: Twitter: @kenny_sports
Instagram: @kennythesportsguy
—
Support this podcast: https://anchor.fm/kennythesportsguy/support