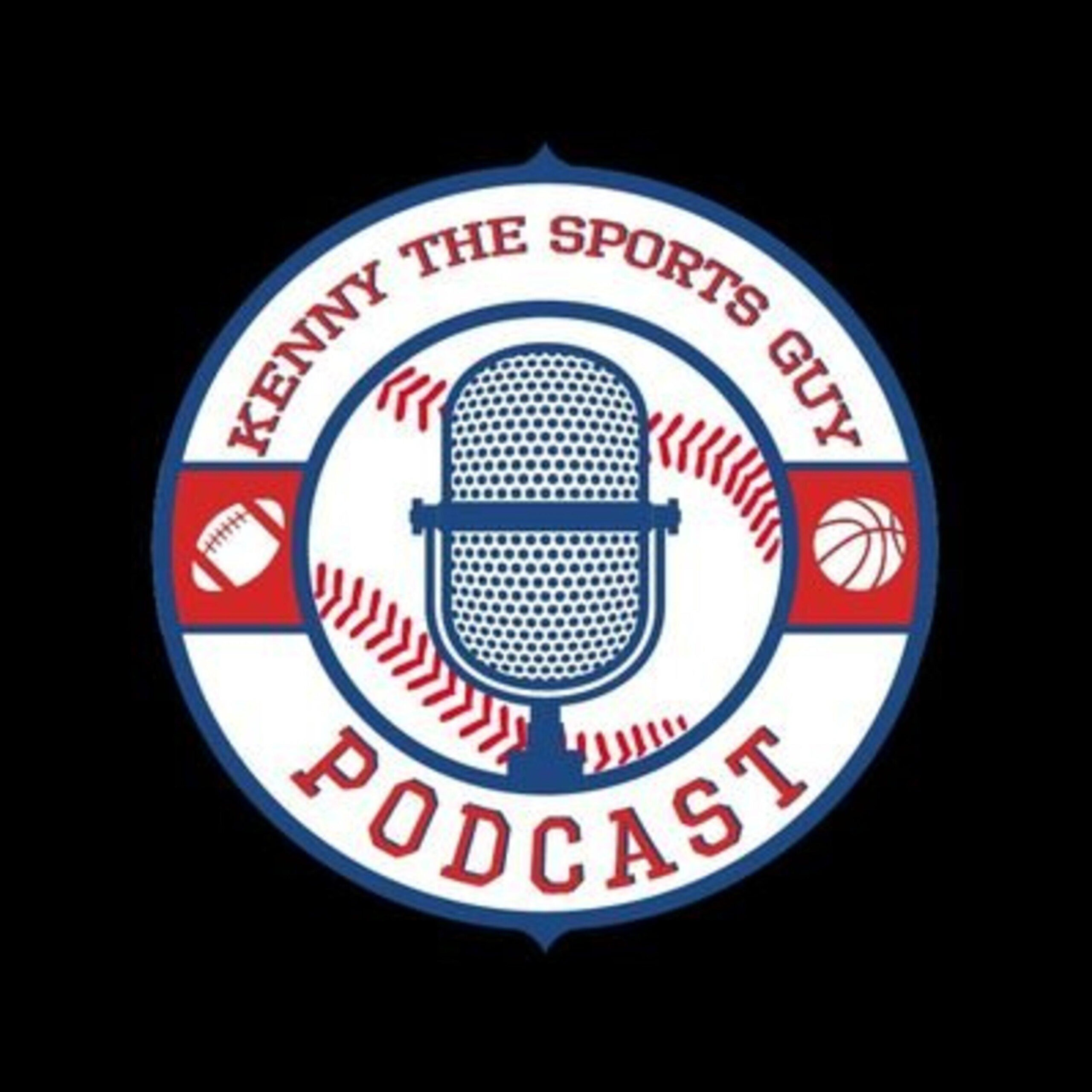 From the Olympics to TV Broadcasting
Joining the show today is Lesilie Maxie. Mrs Maxie competed in the 1988 Summer Olympics, running 56.10 seconds to finish a non-qualifying 5th place in the heat of the 400 hurdles. After the Olympics, Mrs Maxie went into the world of sports broadcasting. She is one of the few Olyimpians in the world who has anchored, executive produced, reported and marketed TV projects such for Fox Sports, ESPN CBS, NBC and others. With over 30 years of experience, she has done it all.
We talk about her experiences in the 1988 Olympics, her Not Your Mama's 50 movement (seriously an amazing name) and her 30 years experience working in TV.
Kenny The Sports Guy Podcast
Instagram: @kennysportsguy1
Twitter: @kenny_sports
Tik Tok: @kennysportspodcast
www.kennthesportsguy.com