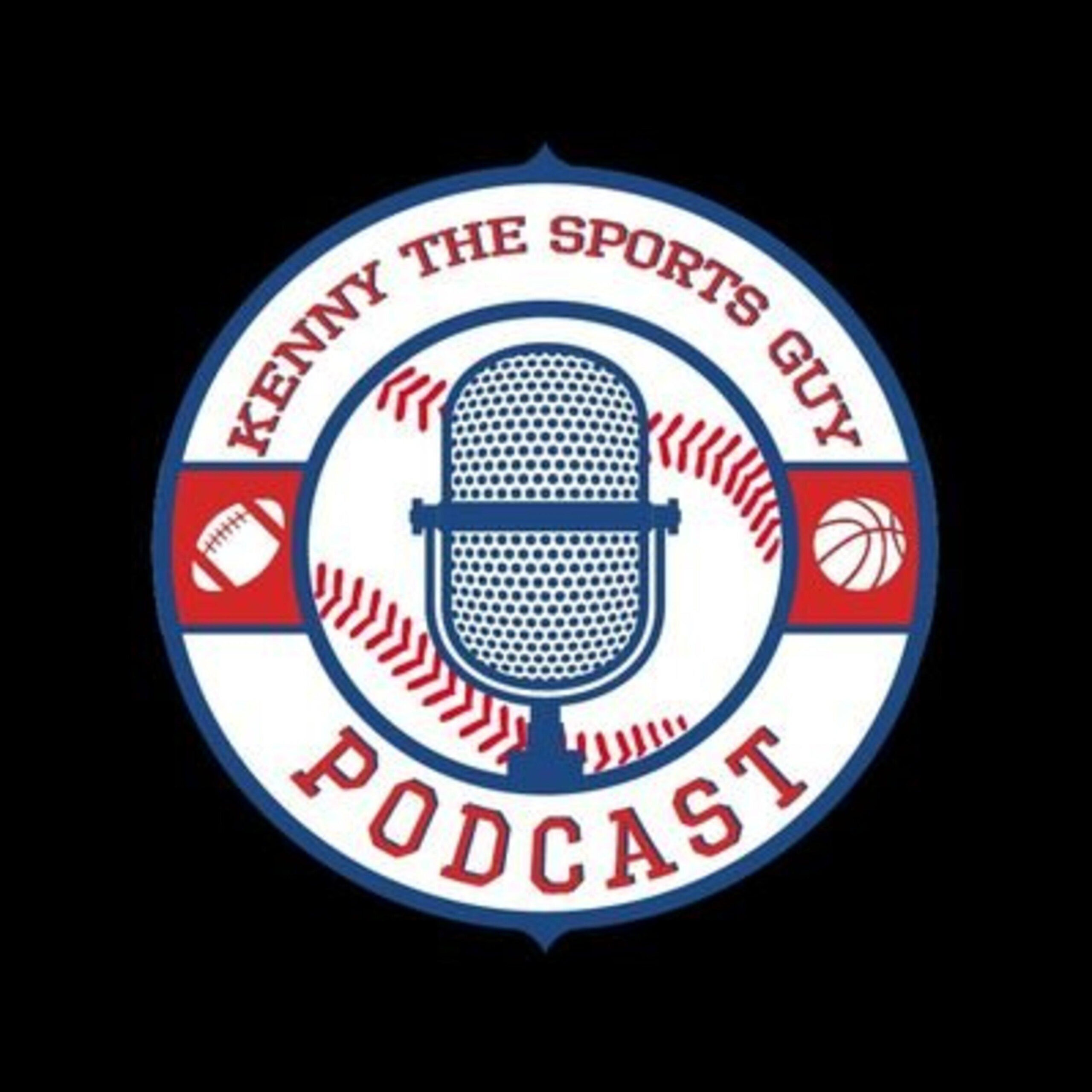 In episode 3 of Kenny the Sports Guy, I will be talking (or ranting) the ongoing negotiations between the MLB Owners and its players. NFL, NBA and NHL already figured it out on how to restart its season so why MLB didn't? What does it mean for the future of MLB?
The answers will be in this rant of an episode.
Make sure to follow my podcast Kenny The Sports Guy on Anchor FM, Google Podcast and Spotify.
—
Support this podcast: https://anchor.fm/kennythesportsguy/support