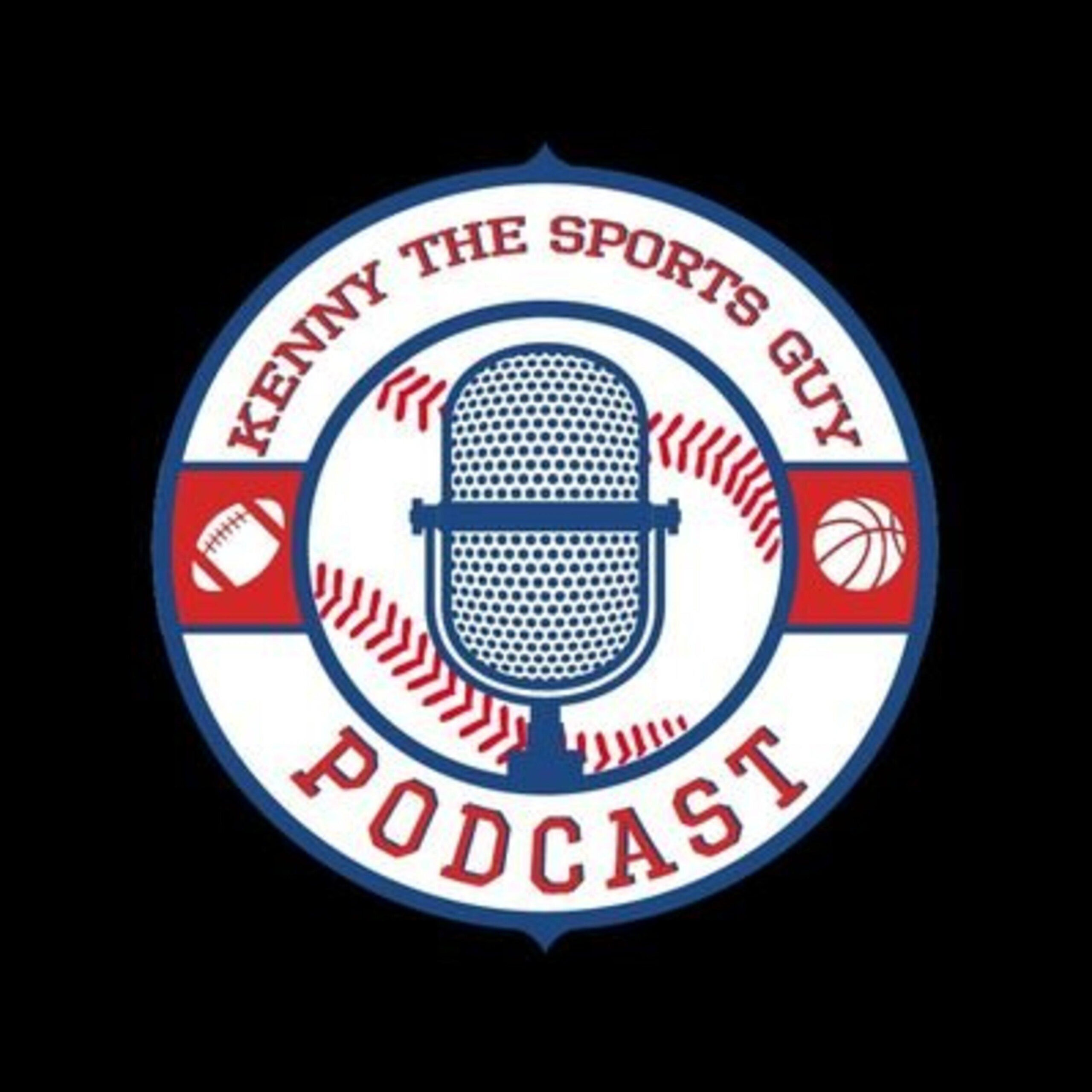 Well we are finally here!
In this episode of Kenny The Sports Guy, I will give my preview and predictions on the 2020 MLB season. Despite battling Covid-19, Major League Baseball somehow finished its 2020 season. With 16 teams invited to the big dance, who will win their respective playoff games? Who will win the pennant? Who will win the World Series? All this will be answered in this episode.
Follow me on social media on Twitter @kenny_sports and on Instagram @kennythesportsguy. More episode is available on Anchor FM, Google Podcast, Spotify and Apple Podcast.
—
Support this podcast: https://anchor.fm/kennythesportsguy/support