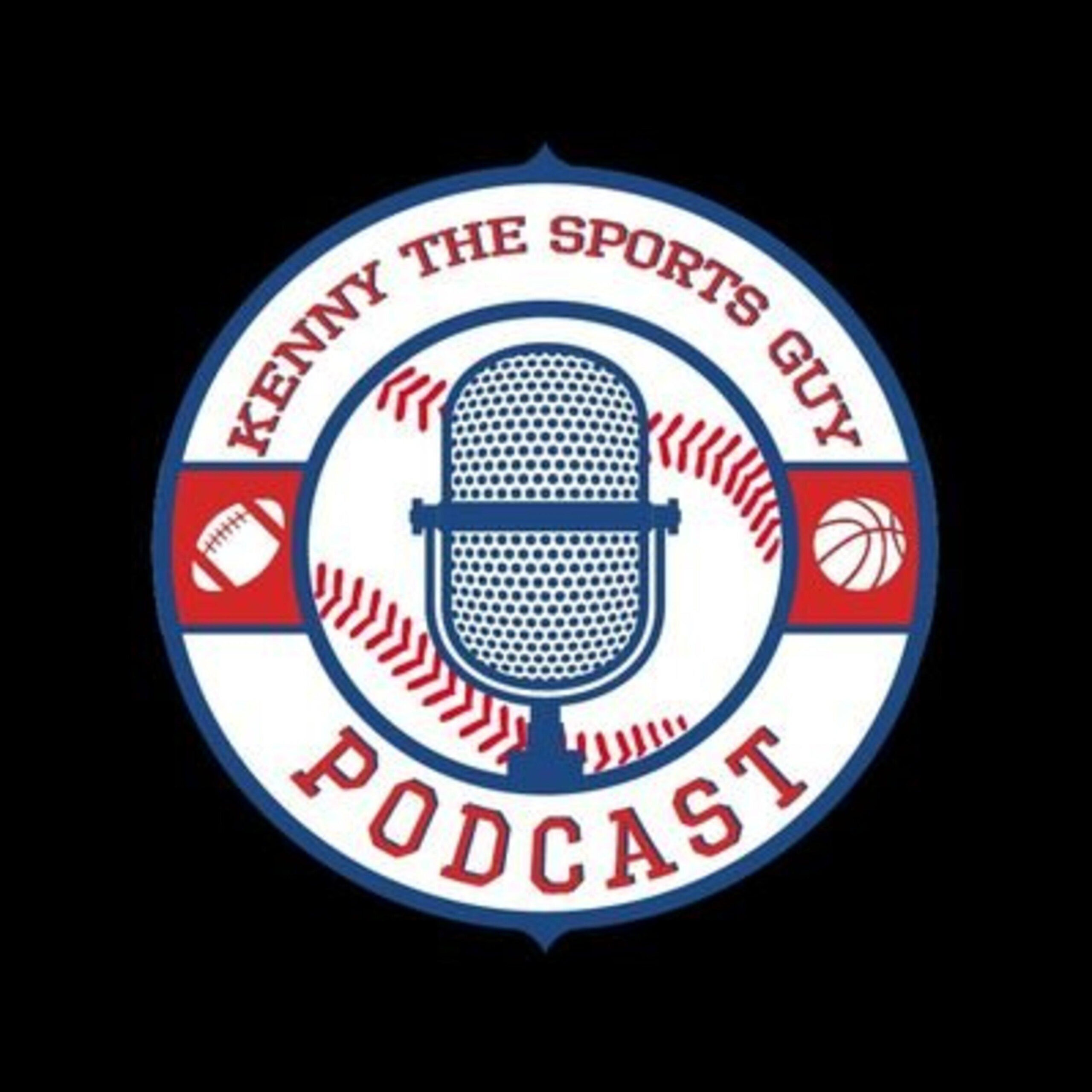 With live sports coming back ( baseball, basketball, hockey and NASCAR) will the NFL return?
In this episode of Kenny The Sports Guy Podcast, I will be giving my previews and predictions of the upcoming NFL Season. I will only be focusing on the NFC side. An AFC episode will be released at a later date.
I will be giving my predictions division by division and will give my picks on who will be representing the NFC in Super Bowl LV.
Make sure to subscribe to my channel at Anchor FM, Google Podcast, Apple Podcast and Spotify.
—
Support this podcast: https://anchor.fm/kennythesportsguy/support