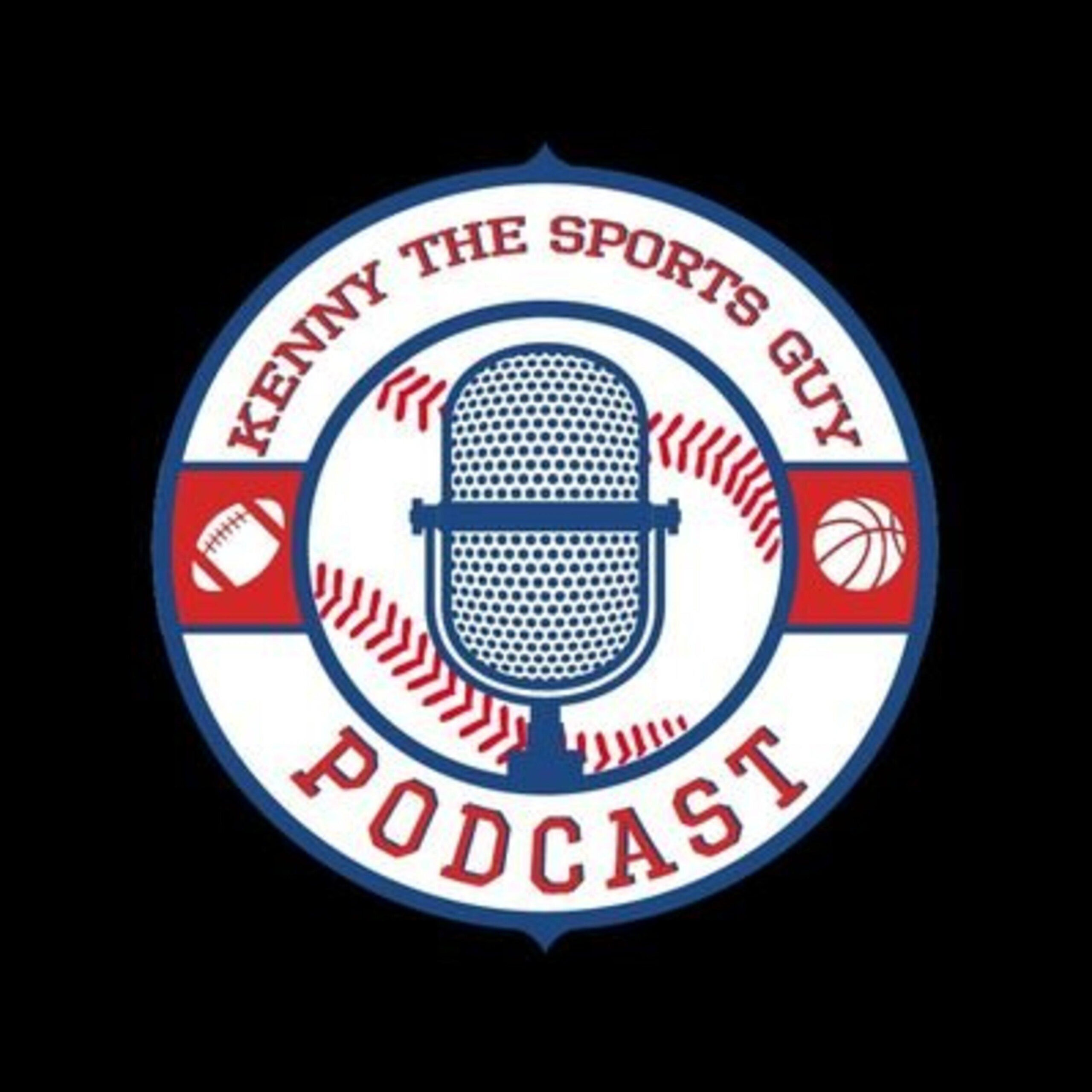 In this episode, I will be focusing on the AFC side of the spectrum. If there is a season….
Who will win their division? Who will make it to the playoffs? Will the Chiefs reign supreme once again?
Make sure to follow my podcast on Anchor FM, Google Podcast, Spotify and Anchor FM
In addition, hit the follow button on my social media pages Twitter:@kenny_sports and on Instagram @kennythesportsguy.
—
Support this podcast: https://anchor.fm/kennythesportsguy/support