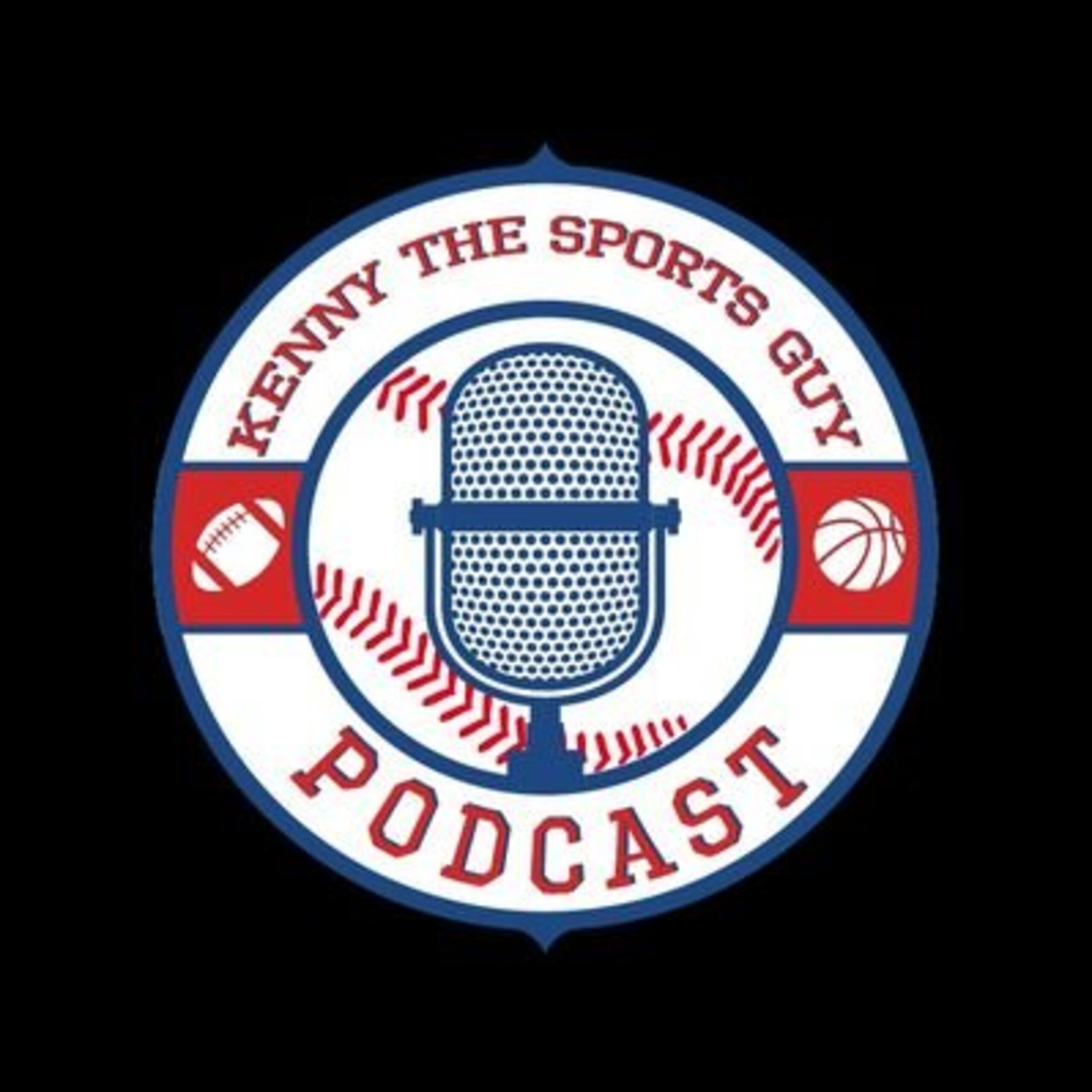 Welcome to premiere episode of Kenny The Sports Guy. All Sports. All The Time.
In this episode, I will be talking about the upcoming 2020 MLB season (if there is one). Who will win their division? Who will win the wild cards? Will there be a season? And more importantly, who will win the World Series? All of those questions will be answered.
It's not the team you are thinking about.
I'm your host Kenny Servera and let's talk sports shall we?
Instagram: @kennythesportsguy
Twitter: @kenny_sports
—
Support this podcast: https://anchor.fm/kennythesportsguy/support