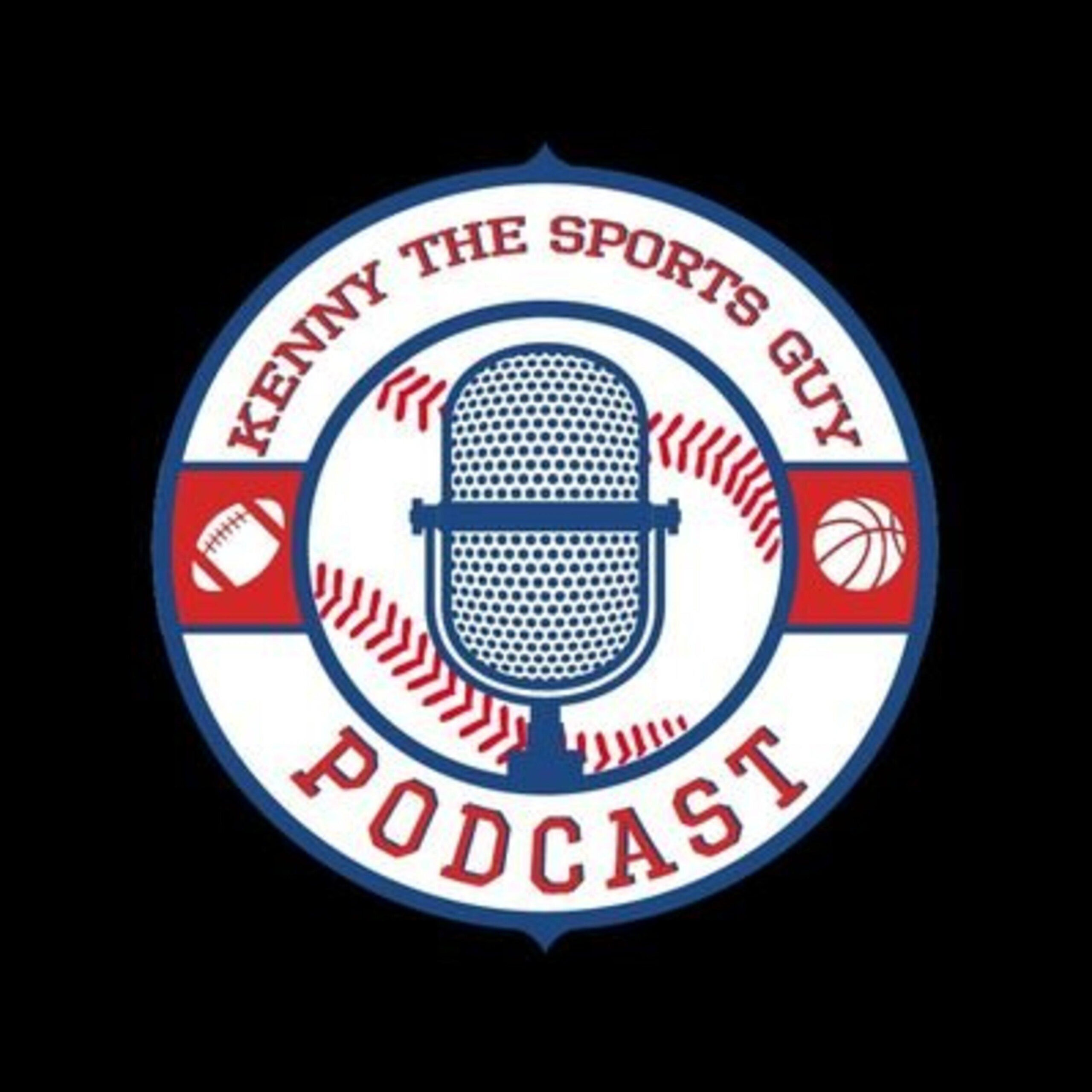 In this episode of Kenny the Sports Guy Podcast, I give my take on the Top Ten MLB Stadiums. I have been to seven stadiums so far and I my goal is to visit all 30 current Major League Baseball stadiums. Visiting MLB stadiums has quickly become my hobby.
Which stadium is number one on my list? Stay tuned!
For additional content, please follow my social media pages on Twitter @kenny_sports and on Instagram @kennythesportsguy. Want to be notified for future episode? Follow my podcast on Google Podcast, Apple Podcast, Anchor FM and Spotify.
—
Support this podcast: https://anchor.fm/kennythesportsguy/support