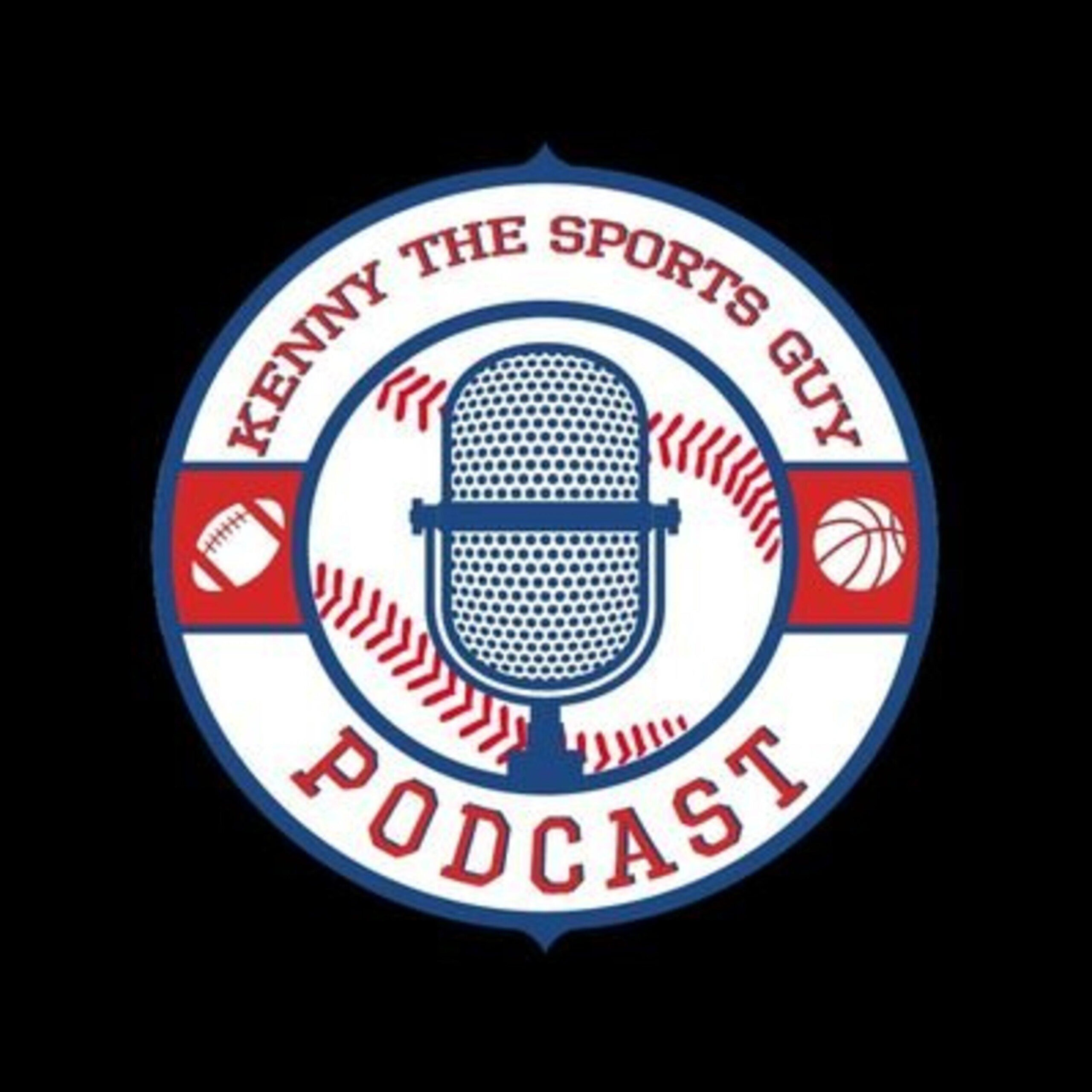 The NFC South. A division that was owned by the Saints but now is the property of Tom Brady and the Tampa Bay Buccaneers.
In this episode of Kenny The Sports Guy Podcast, I go over the NFC South. With the retirement of Tom Brady….. wait he unretired? Damn it well it looks like the Buccaneers are going to win the division.
How will the rest of the division stack up?
Kenny The Sports Guy Podcast Social Media:
Twitter: @kenny_sports
Instagram: @kennysportsguy1
Tik Tok: @kennysportspodcast