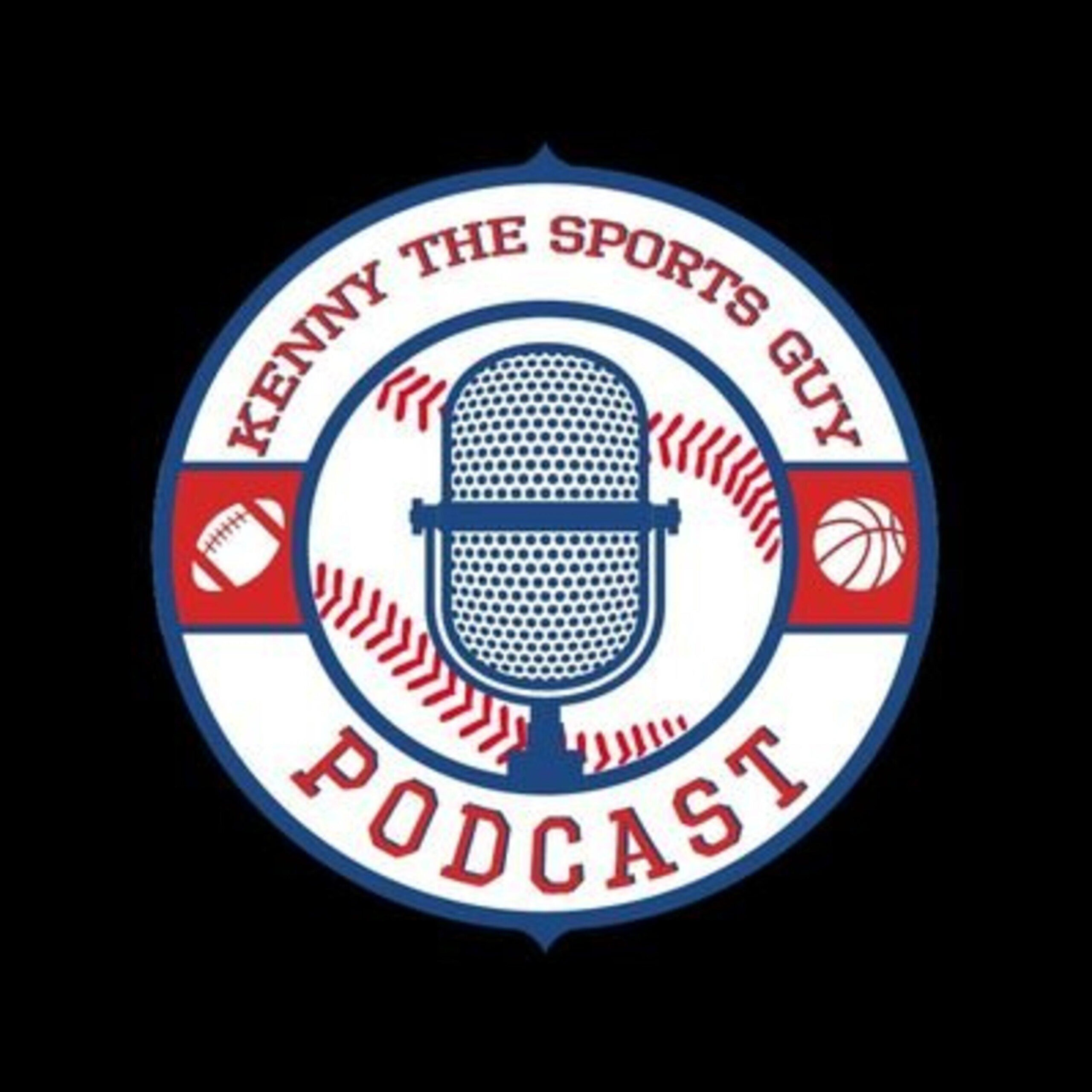 It is finally here! The NFL Playoffs.
In this episode of Kenny The Sports Guy Podcast, I take a look at the AFC Portion of the NFL playoffs. The Kansas City Chiefs, Buffalo Bills, Cincinnati Bengals, Jacksonville Jaguars, Los Angeles Chargers, Baltimore Ravens and Miami Dolphins earned the right to make it to the big dance.
Who will get out of there alive?
Kenny The Sports Guy Podcast Social Media
Twitter: @kenny_sports
Instagram: @kennysportsguy1
Tik Tok: @Kennysportspodcast