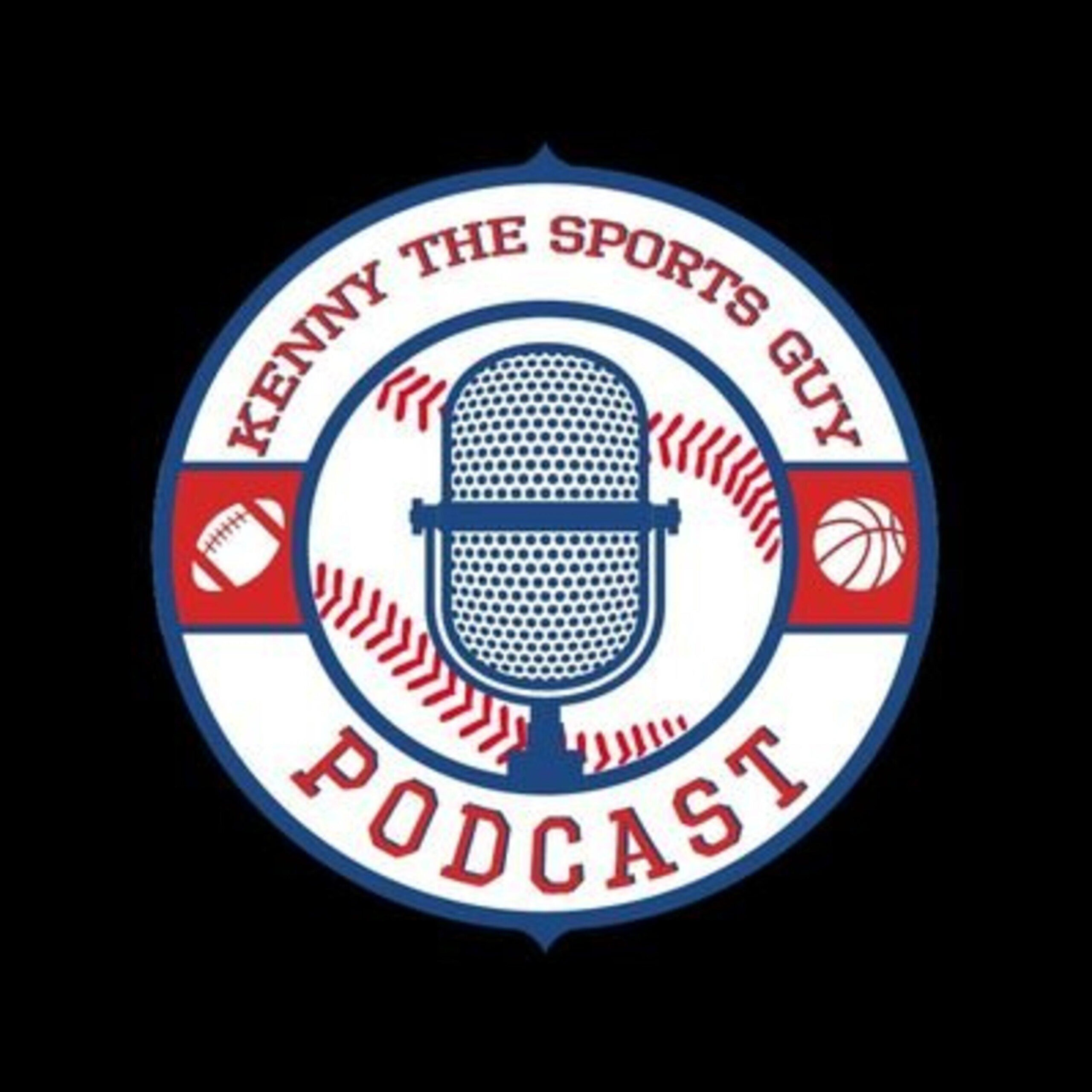 As of this episode, the MLB Lockout still has not been resolve but the show must go on.
In this episode of Kenny The Sports Guy Podcast, I give my Hypothetical MLB Previews and Predictions from the American League.
This was made before the Lockout. A regular MLB Previews and Predcitions show will happen after the Lockout ends.
Kenny The Sports Guy Podcast Social Media
Twitter: @kenny_sports
Instagram: @kennysportsguy1
Tik Tok: @kennysportspodcast