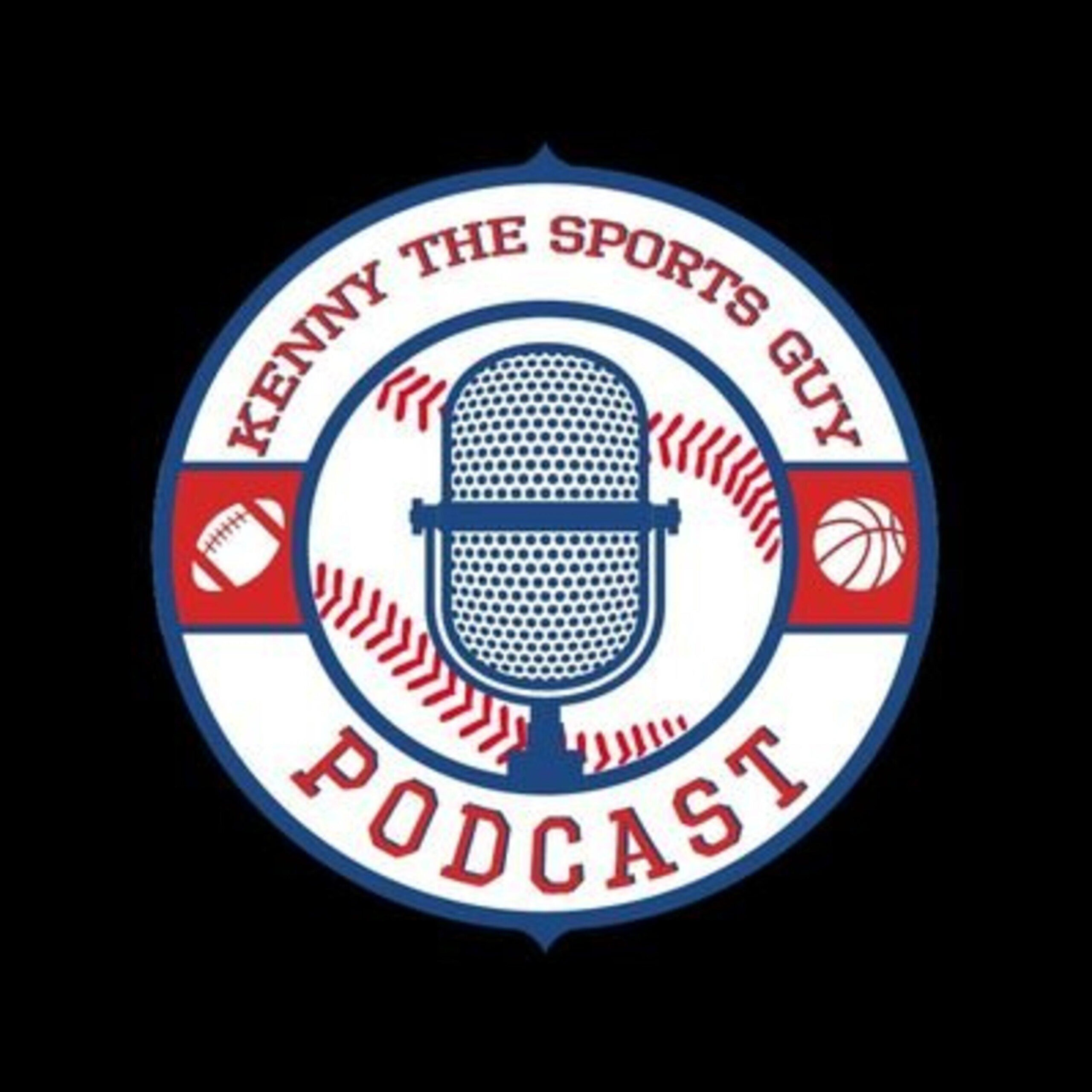 Well we finally here the 2023 NBA Finals is upon us
The eighth-seeded Miami Heat vs the number one seed Denver Nuggets. This is the Nuggets' first NBA Finals appearance while the Heat are going for their fourth championship in franchise history.
Who do I have winning the NBA Finals?
Kenny The Sports Guy Podcast Social Media
Twitter: @kenny_sports
Tik Tok: @Kennysportspodcast