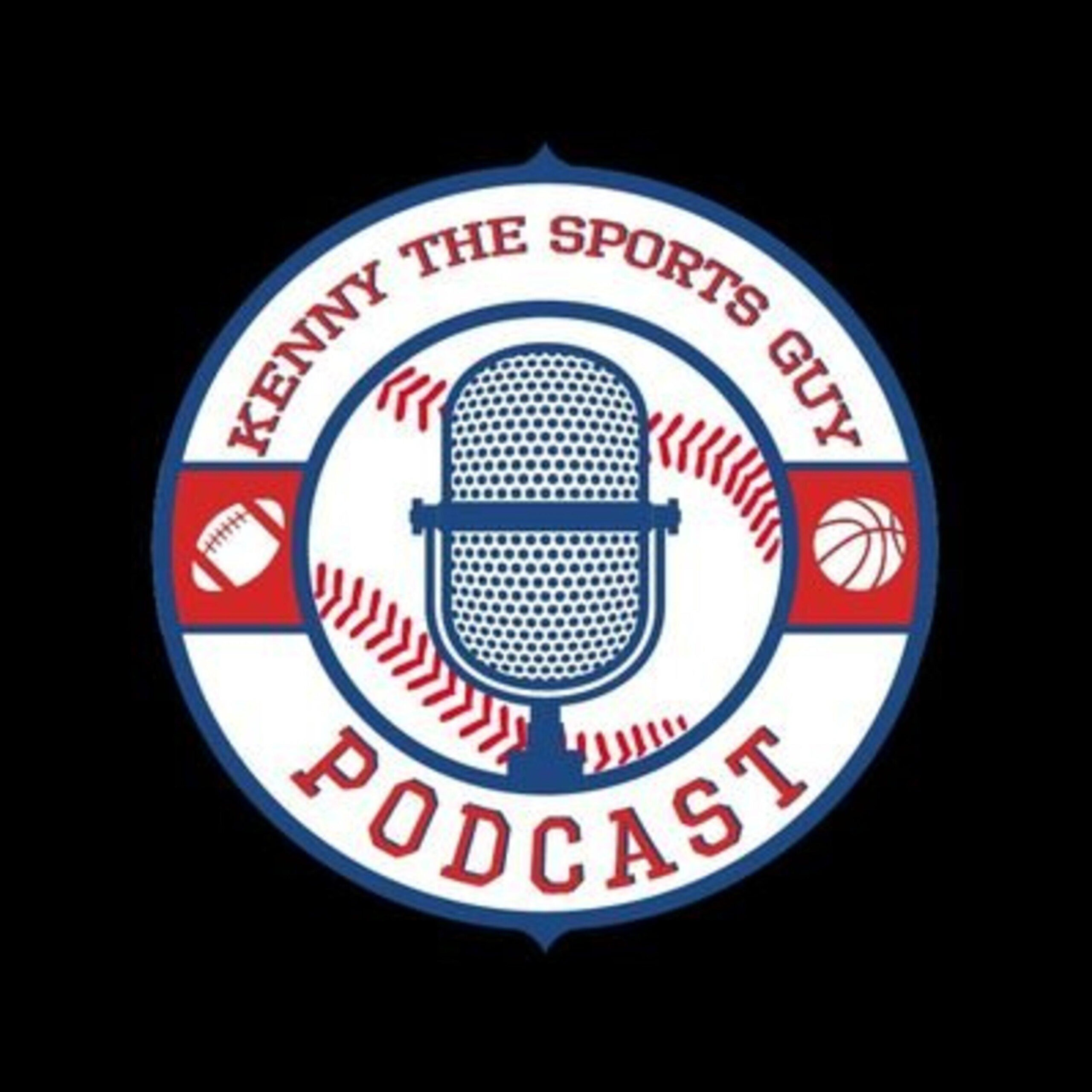 Its ok not to be ok.
In this special mental health episode of Bench Talk, Ian White is on a mission to become the oldest NCAA D1 College Football player in history all in the name of men's mental health. We discuss topics such as overcoming depression, his road towards becoming the oldest long snapper in NCAA D1 College Football history, and others.
Did you know that 70% of middle age men are more likely to commit suicide in their lives? That is something that cannot be ignored and it's ok not to be ok. You are stronger than your brain!
Suicide hotline: 800-273-8255
Kenny The Sports Guy Podcast:
Website: www.kennthesportsguy.com
Twitter: @kenny_sports
Instagram: @kennysportsguy1
Tik Tok: @kennysportspodcast