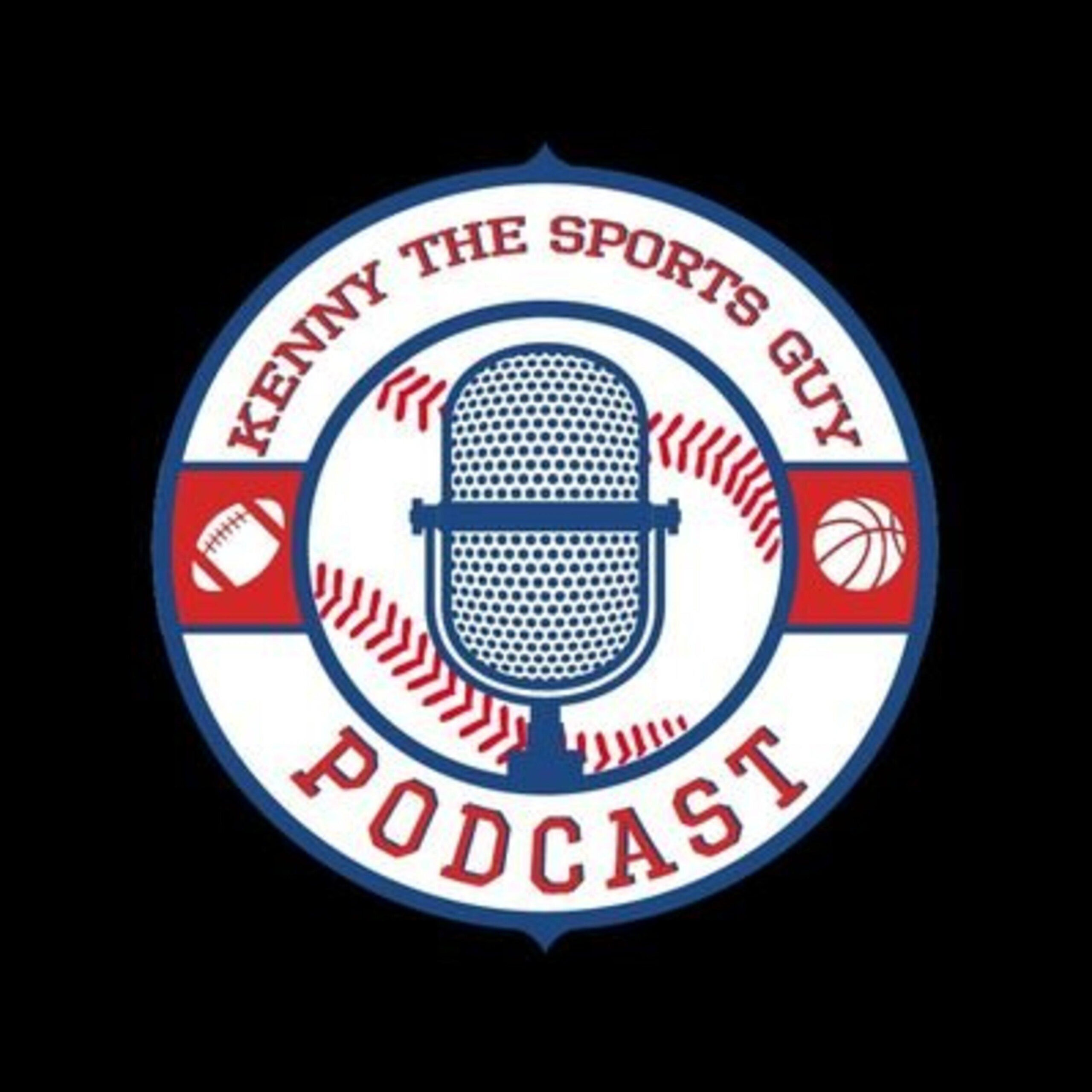 The unlocking of the mind can be achievable if done right
In Episode 2 of Bench Talk, the Original Neuro Skills Coach Nathan Biddulph joins the show to discuss his unique techniques on how to unlock the best version of a professional athlete.
Nathan Biddulph, Owner and founder of Neuro Skills Coach, a company that provides professional athletes the essential neuro cognitive skills necessary to succeed in the sports that they are in. Many sports athletes that Biddulph coaches include Washington Nationals 1B Josh Bell, New York Yankees Starting Pitcher Jameson Taillion, NHL Defenseman Jake Bean and others. In a nutshell, Biddulph basically unlocks the player's best version of themselves.
Neuro Skills Coach: https://www.neuroskillscoach.com/
Linkedin: https://www.linkedin.com/in/nathan-biddulph-b3727659/
Kenny The Sports Guy Podcast
Twitter: @kenny_sports
Instagram: @kennythesportsguy
Tik Tok @kennysportspodcast
www.kennthesportsguy.com