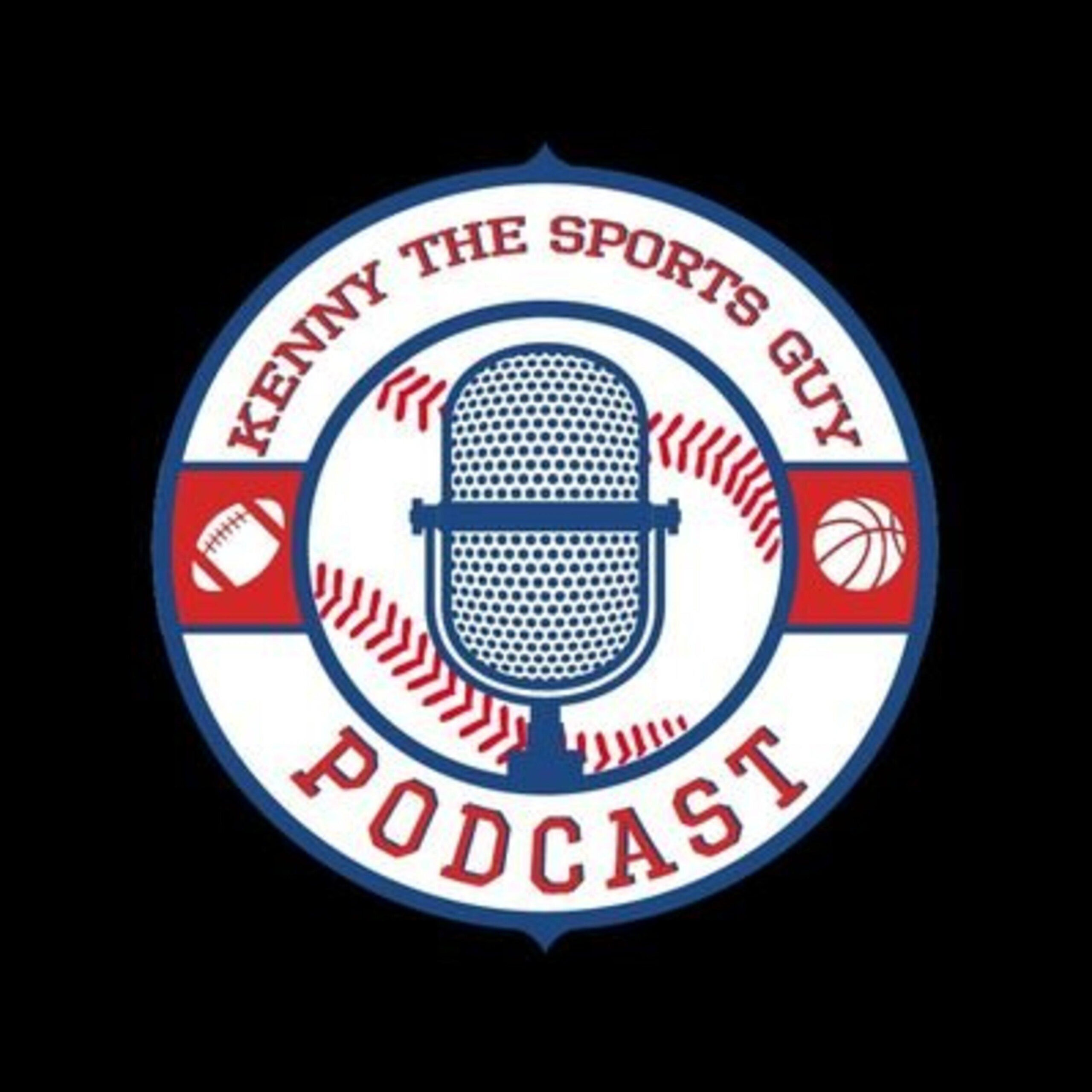 In this first edition of Bench Talk, Kenny The Sports Guy sits down with Dexter Henry.
Dexter Henry is a Brooklyn born and raised, multi-talented video journalist. Dexter obtained a B.A. in Media Communications after graduation from the University of Pittsburgh in 2005 and has over twelve years of experience in journalism both in broadcast and print media. He has written for the Brooklyn View, New York SportsScene Magazine, the Canarsie Courier, NYCHoops.net and RedStormReport.com.
From the NBA to getting started in the sports media industry, we discuss it all!
This episode is also available in podcast form at www.kennthesportsguy.com, Google Podcast, Apple Podcast, Spotify, Amazon Music and Stitcher
Dexter Henry Social Media:
Twitter: @DHenryTV
Instagram: DhenryTV
Youtube: https://bit.ly/3pVLXPv
Kenny The Sports Guy Podcast
Twitter: @kenny_sports
Instagram: @kennythesportsguy
Website: www.kennthesportsguy.com
Youtube: Kenny The Sports Guy