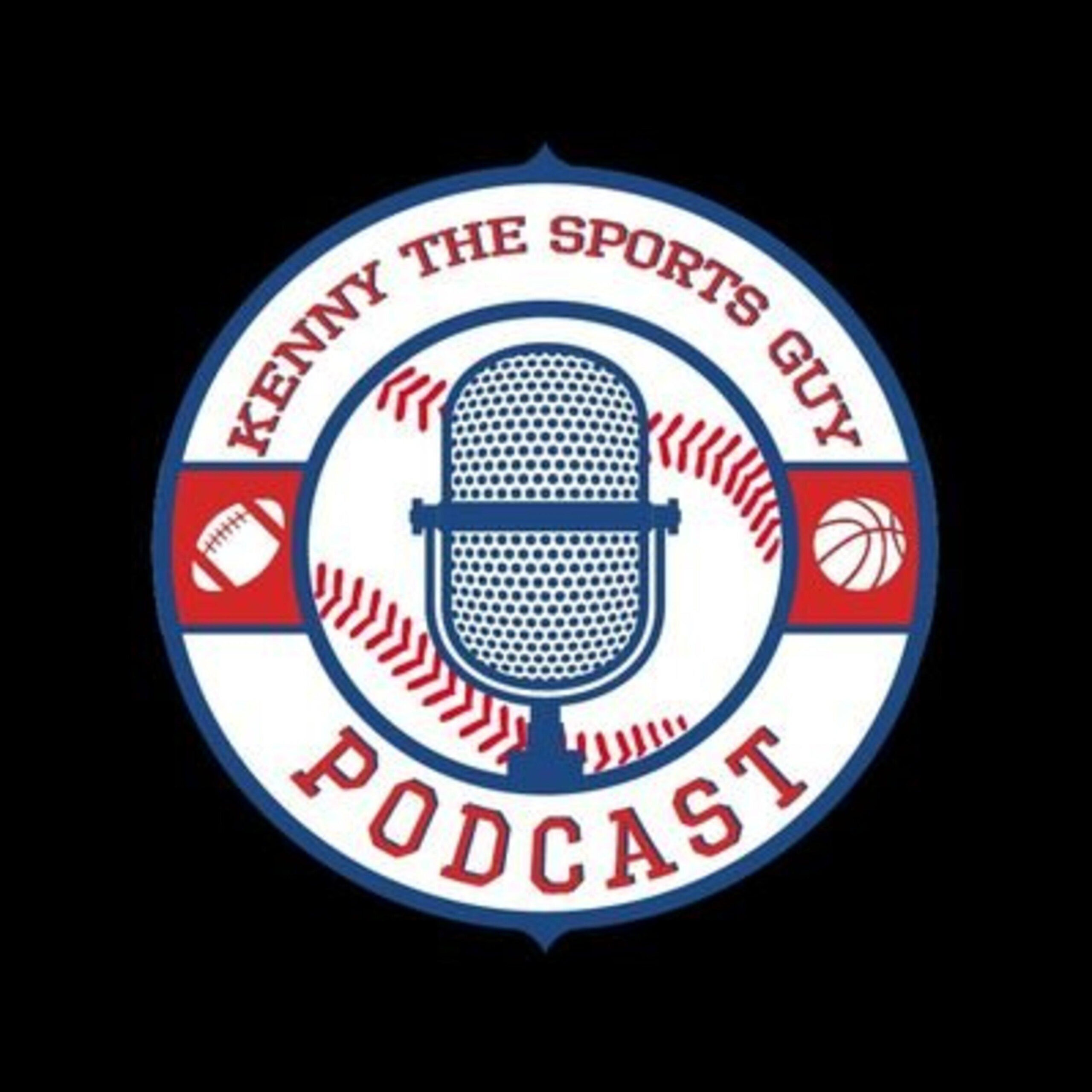 In this episode, I will be talking about a topic that hits close to home: Mental Health Illness.
Athletes are considered to be Gods in America but what goes on in the mind of an athlete who suffers from a mental illness? How do they handle this? All these questions will be answer in this episode of Kenny The Sports Guy.
If you think you or someone you know may have a mental or emotional problem, it is important to remember there is hope and help. Please reach out to the National Alliance on Mental Illness at www.nimh.org or call the Mental Health America hotline at 800-273-8255.
Remember, you are not alone. Life is worth living.
—
Support this podcast: https://anchor.fm/kennythesportsguy/support