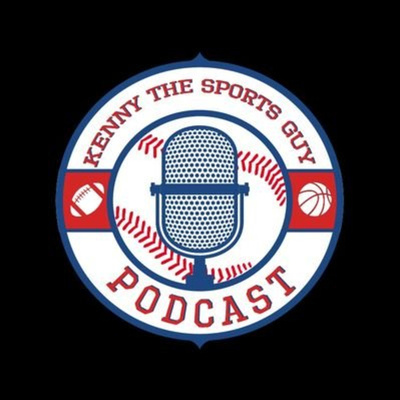 The best time of the year is finally here: The Major League Postseason
New York Yankees, Boston Red Sox, Tampa Bay Rays, Chicago White Sox, Houston Astros, Los Angeles Dodgers, San Francisco Giants, Milwaukee Brewers, St. Louis Cardinals, Atlanta Braves.
These are the teams that made it to the big dance. Who will reign supreme? Kenny The Sports Guy will go over every teams chances and gives his take on who will win the World Series.
Social Media:
Twitter: @kenny_sports
Instagram: @kennythesportsguy
www.kennthesportsguy.com
—
Support this podcast: https://anchor.fm/kennythesportsguy/support